H&H Insurance Brokers set up an innovative health and safety support package for those working in the farming and rural sectors to minimise farming accidents.  Entitled H&H Safety, this service is aimed at safeguarding agricultural livelihoods and helping farmers to adhere to current legislation to ensure a safer working environment. 
Health & Safety Management
We appreciate for many businesses, it can be a challenge to meet the required health and safety standards to keep your employees safe and comply with relevant legislation, so working with AW Safety, a leading expert in the field of risk management and health and safety at work, we have developed H&H Safety. 
Together, our aim is to assist you with this process and to make it as straightforward as possible. We won't leave you to wade through complex forms and manuals, instead we'll work with you to develop a management system to meet your specific requirements.
We provide a range of services which can support your business based on your needs and further details can be found on this page.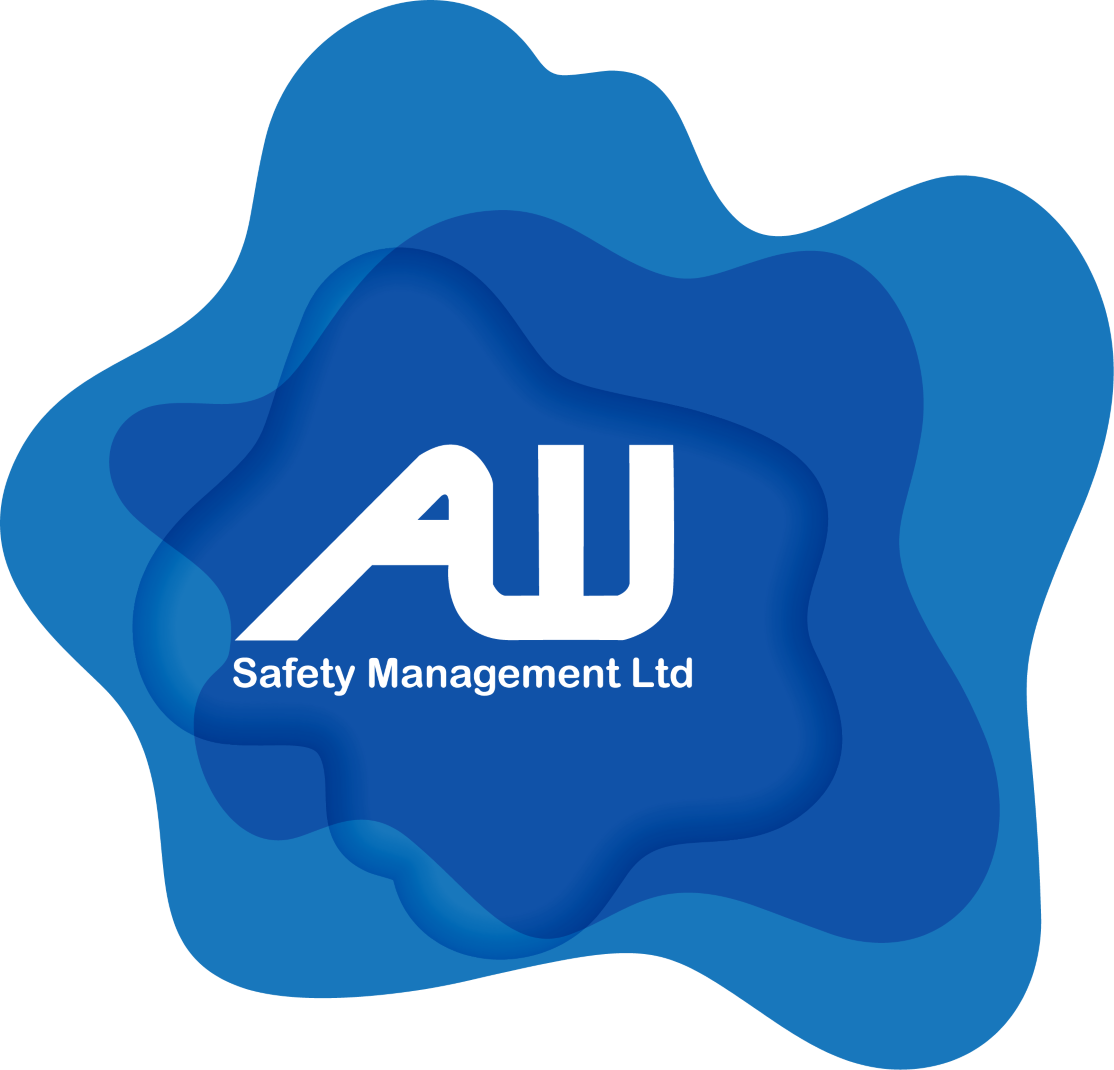 Once in place our team will be on hand to guide you through it step by step, and in a fast-moving world we're always available and ready to react to any eventuality.
As an H&H Safety client you'll have access to the unique online documentation system:
an easy to use database containing hundreds of documents and forms to support you and your business.
Discover more by contacting us, or find out about more of our leading services, including H&H Distinction & H&H Asset Finance.