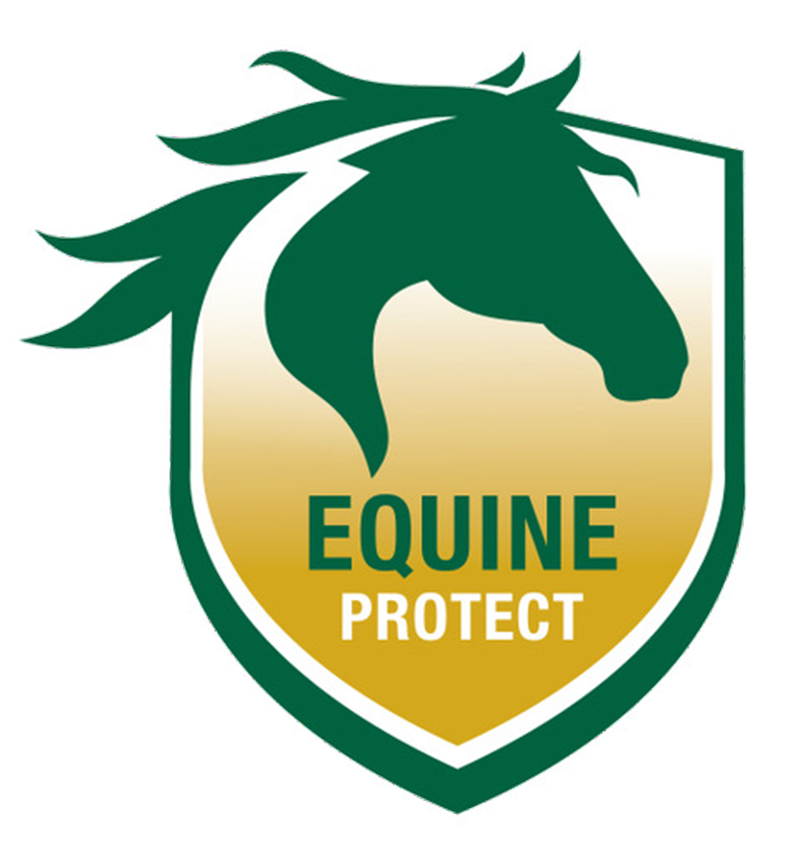 Here at H&H Insurance Brokers, we provide tailored insurance solutions for all types of Equestrian Businesses from a Commercial Livery Yard to Riding Schools and for Racehorse Trainers to Private Yards. 
We offer insurance covers for:
Material Damage covering Buildings, Property and Business Interruption
Public and Employers Liability
Care Custody and Control 
Instruction and Tuition
Management Liability 
Motor Insurance
WHAT WILL WE COVER
Livery Yards whether horses are in full or part livery or out on the grass
Licensed Riding Schools provided you are licensed by your local authority to provide lessons to customers on your horses or those horses which are in working livery
Riding Clubs who require public liability for events for members (or non-members) including charity and fundraising activities
Racehorse Trainers who require comprehensive liability insurance, employer's liability and Care, Custody or Control insurance
Pony rides at fetes (where ponies are not ridden for more than 10 minutes) or for petting and grooming sessions
Horse Rescue Centres where horses are nursed back to health and are either re-homed or spend the remainder of their life on your premises
Please contact a member of our specialist team to discuss your requirements or arrange a review.  
We look forward to arranging your equine insurance for you and don't worry, if your equine business isn't listed above, we may still be able to arrange cover for you – email us with your enquiry or contact your local office for specialist advice and a competitive quote.
Alternatively call our equine specialist direct, Jade Pringle on M: 07568 109655